Best Toners For Sensitive Skin
Posted by tracy tse on
When it comes to remedying dry and dehydrated skin, it's not likely you think of toner, though you should since its uses are varied, targeting skin concerns that go beyond acne and oiliness. In fact, adding that one extra step in your skincare routine can make a real and visible difference in the moisture levels of the skin. That is, if you're using the right formula. Toners are often misunderstood and most people don't know if they should use it or how to use it. Before moisturizing and following your facial cleanser, a face toner is a quick, absorbing liquid that helps to remove excess dirt, traces of oil and makeup, correct and balance the pH of your skin, and helps control acne.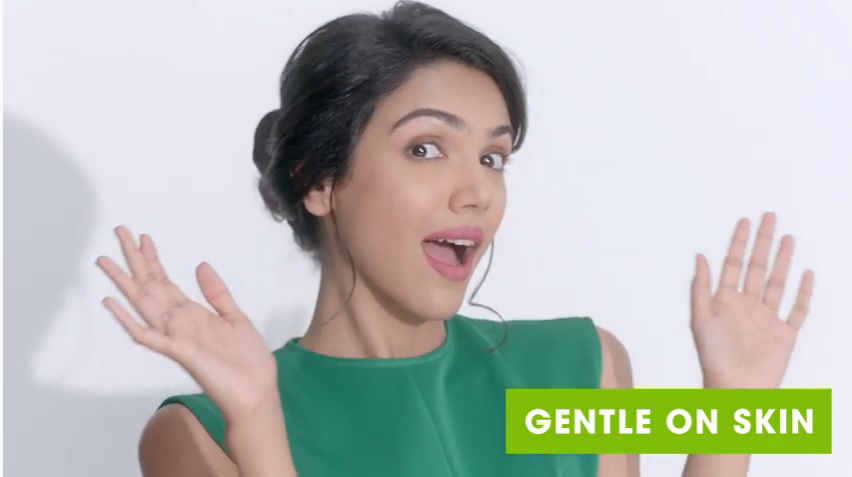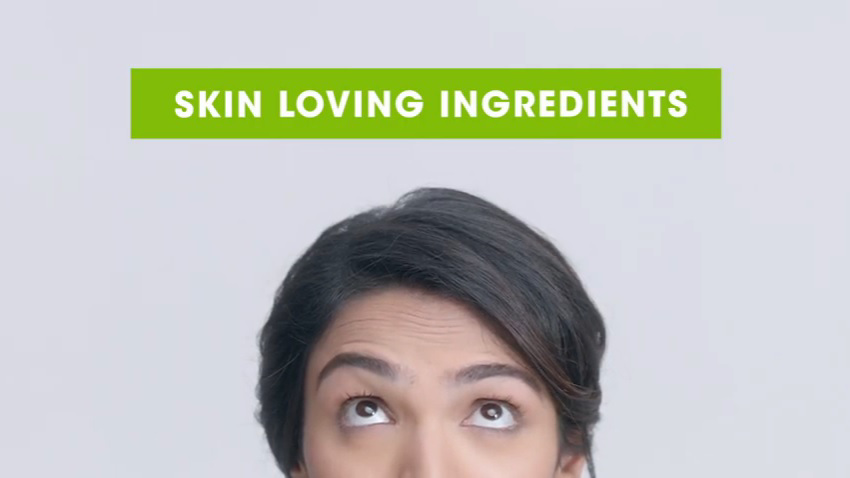 The following are toners that are great for sensitive skin.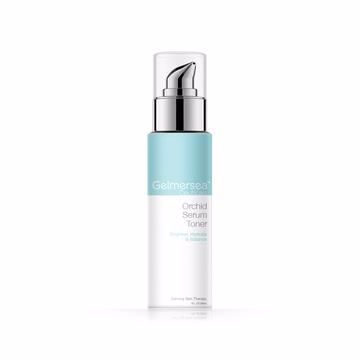 This best-selling, alcohol-free formula has an unmatched amount of botanical power: toning orchid, peony, daffodil and anti inflammatory, soothing wild yam extract, and hydrating factors. It hydrates and clears skin of leftover impurities, leaving it silky soft and prepped for the products you apply after. The scent of flowers is all we need to rouse our spirits sometimes. Our Orchid Serum Toner is infused with an array of natural fragrances from the botanical extract: Orchid, Peony, Daffodil, Wild Yam. Our naturally derived Orchid Serum Toner combined with hydrating factors will leave your face soft, clean and plump. It really is the most wonderful time of the day when you put a fresh layer of the Orchid Serum on. 

Key Multi Tasking Benefits
Delivers deep hydration

Softens the skin

Refines skin texture & minimized pores

Brightens & tightens the skin

Anti aging &anti inflammatory
Directions : Apply liberally to face, neck and chest

Caution: Avoid contact with eyes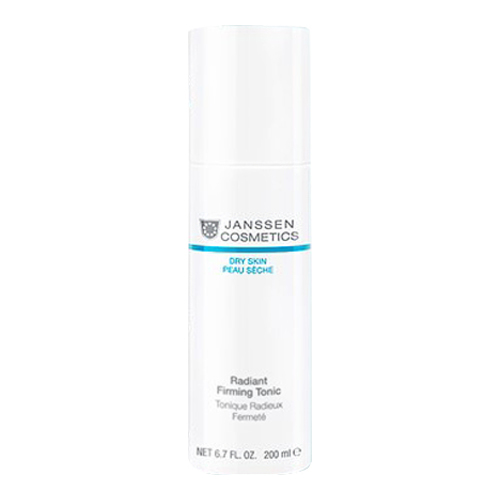 The facial tonic removes undesired water residues and any cleansing product residues from the surface of the skin. With its refreshing and reviving function, it restores the skin's equilibrium and enhances the effect of subsequent care preparations. Radiant Firming Tonic is a mild, alcohol-free facial tonic with a skin-friendly pH value. It boosts individual well-being each time it is applied and revives the skin, perceptibly toning and refreshing it.

Directions: Pour Radiant Firming Tonic onto a cotton wool pad after cleansing in the morning and evening and stroke gently over the face and neck.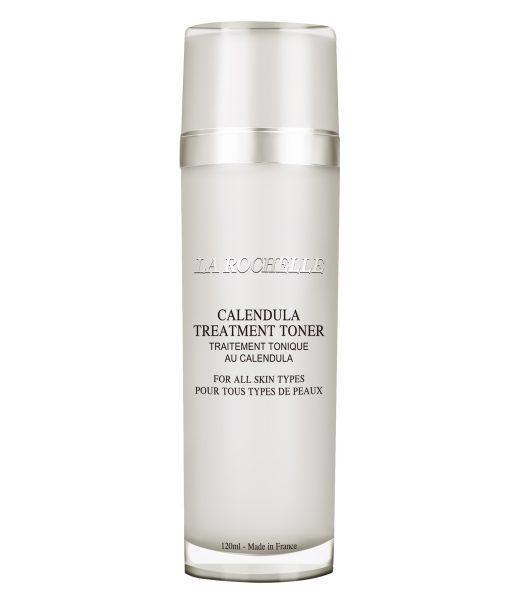 Calendula flower has the reputation of natural skin repairer, which can accelerate skin repair with excellent calming, repairing and soothing effects on various skin types. It can build a protective film for skin and repair skin sensitivity caused by environmental damage.

Benefits of Calendula Extract
Calendula Extract prevents aging in two different ways: It promotes skin tightness, which reduces day-to-day damage, and it also increases hydration within the skin, which is one of the main ways to prevent signs of aging
This ingredient also promotes wound healing  while reducing inflammation. That makes Calendula Extract ideal for healing redness, acne and sunburn.

Another great reason to make Calendula Extract a part of your routine is because, similarly to sunscreen, this extract helps protect skin against UV rays.

Calendula has antiseptic properties, which are helpful for treating wounds and preventing acne.

As a skin conditioner, Calendula Extract stimulates collagen production and it also reduces the occurrence of dry skin.

Calendula is a naturally occurring antioxidant. It'll help protect against pollutants and photoaging caused by sunlight. 
---
Share this post
---
---